Whatever the Construction it might be a new Working Space or thinking about renovating the existing office, the main focus on constructing a workplace that environment must enhances employees' productivity, it inspires the Employee. The classic interior of an office should Reflects the employees thought whether an employees coming to the office with a smile or with mood off which is burdened with stress and anxiety. The interior of an office is not only just making workstations, chairs, and systems. It's an important thing that need to be innovative with interior office designers who can excel at creating the Workspace with more Positive, Delightful like an adroitdesigns.in and not it would be a simply just an Office
Things need to consider while designing or transforming the interior of your office:
Starts the Project with an Effective plan: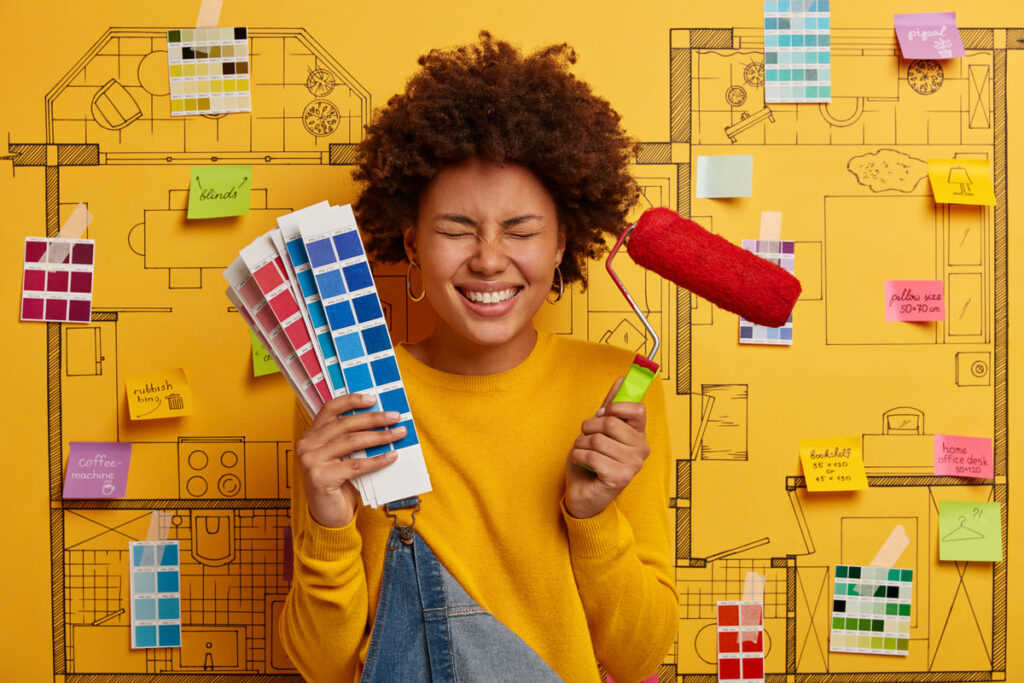 The basic Element which makes the project to be success is well developed strategic plan. So, the best thing is before you take any project, it is very much important to determine the budget, considering the workplace and the nature of work, what are the challenges that the team can face. And Evaluate with the below following questions to make your planning easier.
The Working Culture of the company?
The needs of an Employees?
Does the office space can serve the employee needs?
While they have a comfortable seating?
When we came to the Employee needs and what kind of an issue they are facing while working in the office, it can be very easy to figure out the thing that needed for the interior plans.
Get into Creating with Diverse Office Zones:
It doesn't matter what type of an office it may be, but having various types of zones with in it will help you in a variety of ways. Which offers your employees to get a separate space to reduce the stress level and get refreshed and work more productively and efficiently. So, it is important to consider creating various spaces for specific uses, such as:
Collaboration zones which can encourage employees to mingle and Brainstorm.
Quiet zones where people can relax.
Private zones where it serves as the Confidential place Fun zones where your employees can reduce stress and frustration and have fun.
Conference and meeting zones which can be the place for innovation of new ideas.
Construct an Office with Natural and Artistic Elements:
In General Human Beings are vibrant to certain elements and they feel better and more active when they got those elements at right Point. Some of these elements are:
Plants – They are Consider to be a Stress buster, they Enrich the creativity, and bring positive Vibes Everywhere.
Artworks in the office – Which would relax the Mind.
Natural lighting – Which is considered to be More Essential Thing which can boost joyfulness, mood enhancement.
Personalized items –Which make employees more comfortable while working.