Supplying,  fabricating , erecting & fixing in position as per specifications  and approved fabrication drawings (which are to be prepared by Contractor and got approved from the Engineer), transporting within site and erecting  structural steel members as per IS 800 : 2007 for all heights & at all levels  including provision of necessary erection bolts, (weight not considered) fixing bolts, nuts, washers, cleats, stiffeners, gussets, base plate, and all necessary operations such as but not limited to preheating as per specifications, straightening, bending, cutting, drilling grinding, machining if specified,  welding ( weight not considered) etc., complete including cleaning and coat preparing surface by sand blasting in accordance with grade SA 2 1/2  and applying one coat of blast primer of polyamide cured epoxy containing Zinc phosphate corrosion inhibitive pigment shall be applied to all surfaces, to a total dry film thickness of 50 microns. Under coat of 75 microns DFT (dry film thickness) with polyamide cured epoxy containing phosphate inhibitive pigment shall be applied to all surfaces of approved brand or equivalent and Surfaces shall thereafter receive middle & finish coats of quick drying zinc phosphate epoxy resin type paint, to a total dry film thickness of 100 microns.
Structural steel members – E250 Grade – Rolled sections
Providing and fixing in position holding down anchor bolts of property class 8.8 conforming  to IS:1367 in concrete or masonry of various diameters ranging from 12mm to 50 mm including nuts, washers, sleeves, covering the exposed threads of the bolts in approved quality grease and protecting appropriately the threads against damages, etc. as per drawings including supply and fixing templates ,supports ,setting out etc. complete as specified and directed (templates and support will not be measured and paid separately)
Supplying, fabricating and erecting of cold formed light gauge structural steel members (purlins & side girts) conforming to IS:1079 including cutting, welding or bolting, supply of bolts/nuts/washers and other fixtures including applying one coat of zinc chromate primer before erection, all complete.  (The rate quoted shall include cost of bolts, nuts, washers, welding and electrodes required for cost of bolts, nuts, washers, welding and electrodes required for the work)
Supplying, fabrication, transportation, erection and fixing cold roll formed profiles with integrally embossed or raised pattern ribs and interlocking side ribs having thickness of 1.6mm (Lysaght or TATA or Equivalent) in metal deck floor with shear studs (20mm dia having 125mm  high) as per specification conforming to BSEN 10143/ BSEN 10147 with minimum yield strength of 345 N/mm2, including, cutting, erecting at all levels, providing openings and all materials and measures required to complete the job.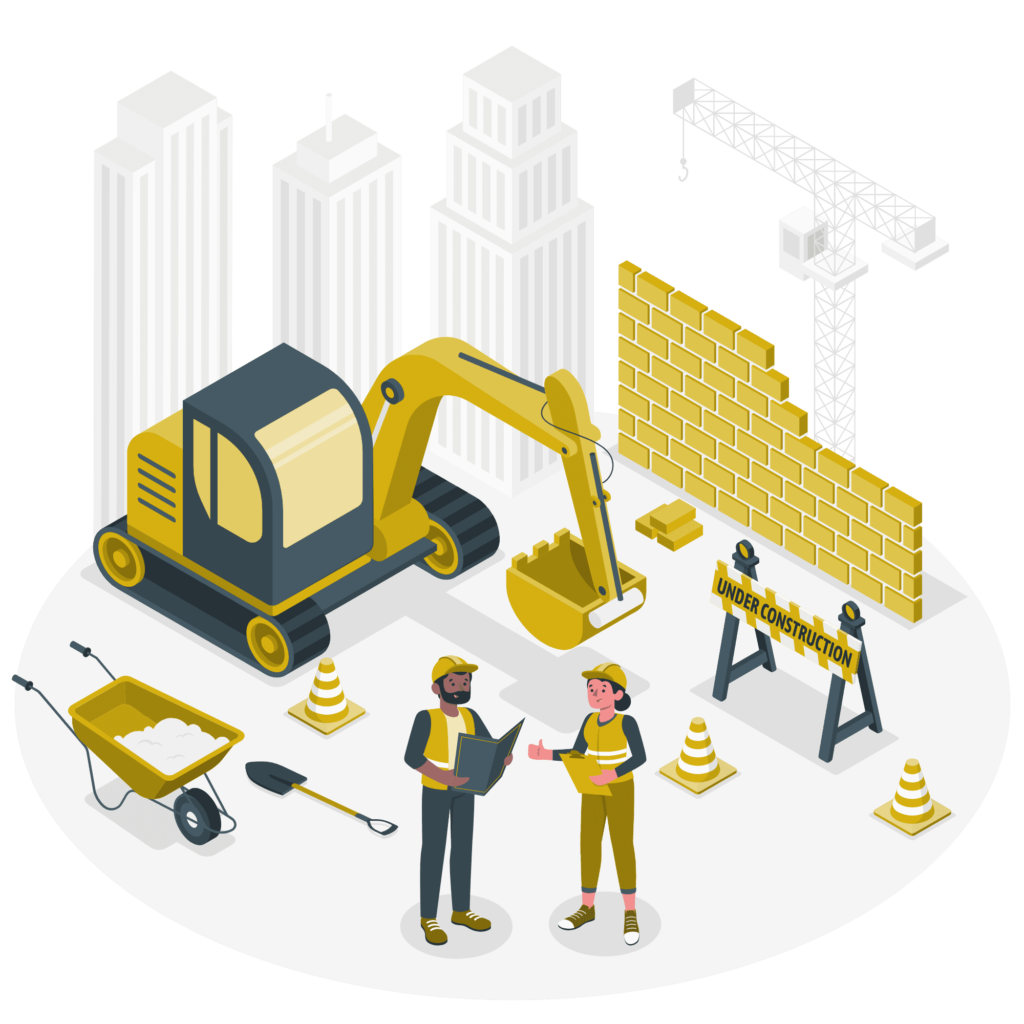 PUFF PANEL ROOF SHEET WORKS
Supply and fixing of 30mm thk puff panel roofing for the first floor roof with screw fixing, sealant for the joints, ridge profiling, eaves etc as complete
Supply and fixing of rain water gutter / down take pipe for the roofing made of GL sheet with necessary supports as complete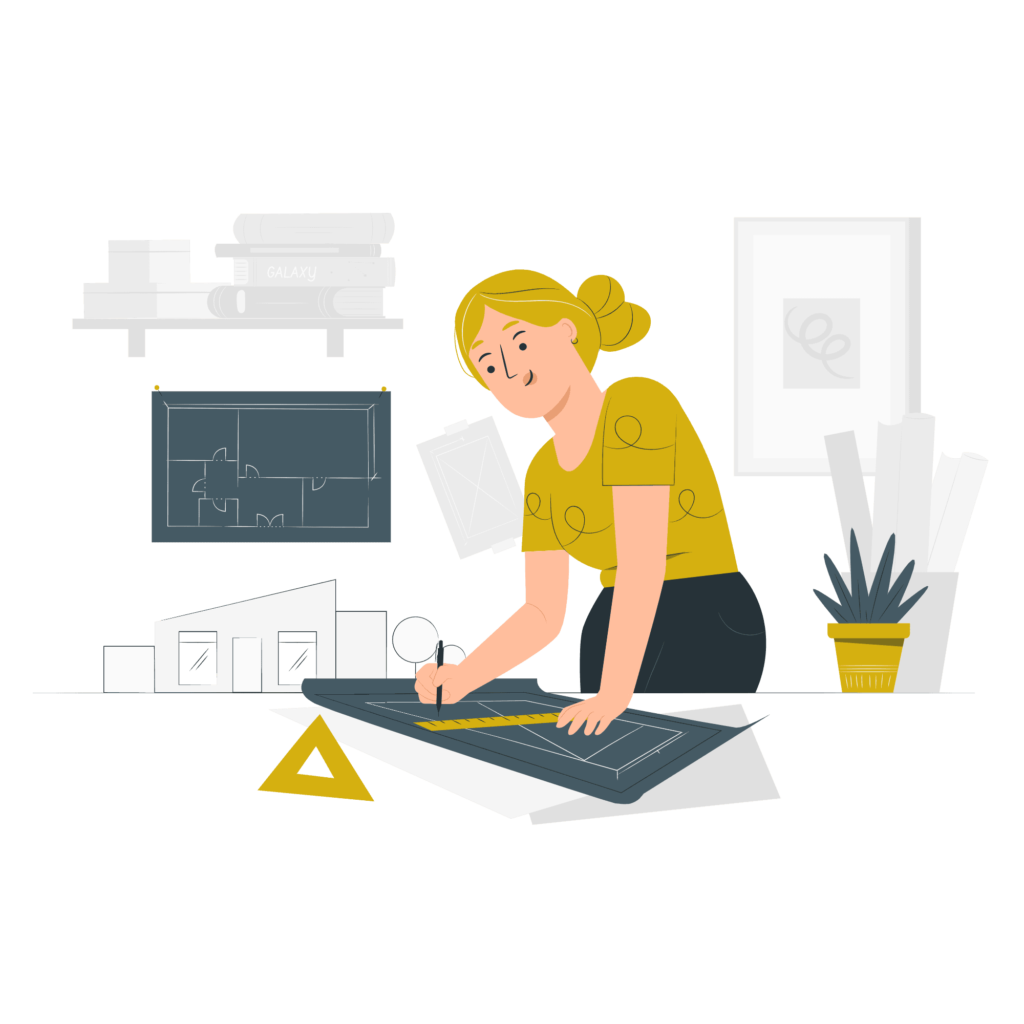 like to work with us?
We are just a call away. Get in touch with us to build your dream space!